ABOUT:
OUR GARAGE DOOR REPAIR HOUSTON, TX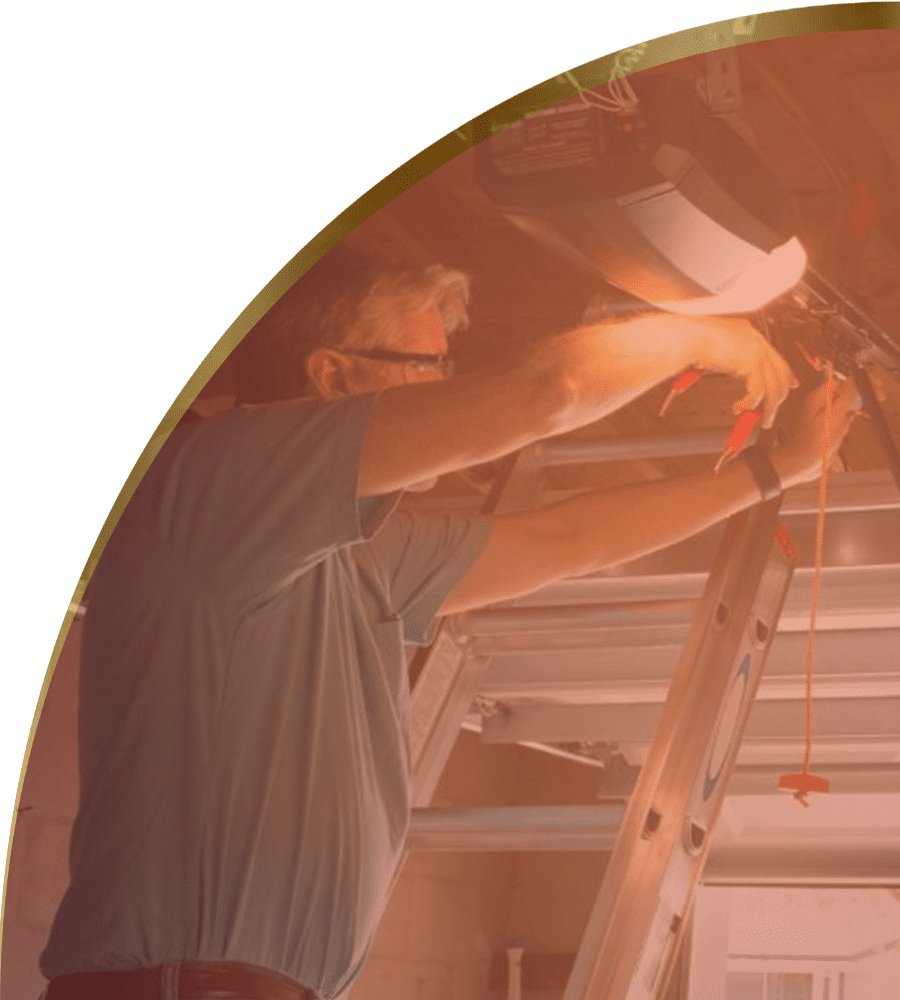 PROVIDING THE BEST
Oak Forest Garage Doors is the highest quality garage door services and products, well over the industry standards. We have the most experienced professionals who can get your garage doors in pristine working order each time. We take care of residential and commercial garage door repair Houston, TX projects. Whatever garage door parts need fixing, whether it's torsion spring replacement, garage door opener repair, track alignment, or a total garage door overhaul, we can do fast and warranty-covered services.
CHOOSING YOUR GARAGE DOOR
At Oak Forest Garage Doors we help you when it comes to planning the materials, design, and installation of your optimal garage door. First, you have to think about whether your garage door is for residential or commercial use. There are crucial differences between these two types of garage doors. Second, you'll have to choose which material the garage door panel will be made of. Do you prefer it to be mostly steel, or mostly wood? Or do you want it to be a mixture of steel, aluminum, or wood? Would you prefer to include some fiberglass components for a high-end look? You'll also have to decide on the color and design of your garage door. While a garage door is made with the primary purpose in mind- to protect your car – it should have some cosmetic value to enhance the overall design of your home. Third, you'll have to determine how the garage door operates based on the inner mechanism. Do you want it to open slowly, with very little noise? Or do you want it to open in a jiffy, and don't mind even though it's a bit clunky? You'll also come across garage doors that are akin to high-tech devices.
OUR SERVICES INCLUDE
You can always inquire about our services and request a free garage door installation estimate. We allow you to determine how much your ideal garage door would cost, to give you options for your project.